Hi,
"How can I score a 7 in IELTS Writing?" I am Manish and I am a Trainer of IELTS. I have received this question numerous times and I have shared the following tips with my students. Hope it helps you and those who read it.
Think smart, Think slow – PLAN HARDER For Writing Task –
Yes. I have seen students struggle with forming sentences and fighting with their own selves to write down a long sentence without any thoughts on it. This not only wastes your time but also oozes your thinking energy. For this, before you start writing your essay, you must plan the order of your essay and also the kind of relevant vocabulary you would be using. This ensures that you don't have to erase and re-write sentences. It will also help you save time. If you ask me, I usually spend 5 to 6 focussed minutes into planning my essay and then I start to write.
Keep a track of time – Finish IELTS Writing Task early –
Yes. In IELTS Writing Task 1 and 2, it is always better to finish your IELTS Essay or Letter or Graph before time. Preferably, you should be able to complete both your tasks in 50 minutes time so that you can spend the remaining 10 minutes in correcting your self – especially on spelling and grammar errors. Practice with a stopwatch rather and ensure that you have practised on a minimum of 15 to 20 essays before taking your exam.
Be wise – Think of main ideas before starting –
Do not start writing until you are sure of the main ideas you would like to use. Writing an essay demands creativity and originality. Examiners are way more intelligent than you are and they can catch hold of repeated or rote learnt phrases. So, if you are targetting above 7 Bands, you must befittingly start ideating better. For this, you should start reading BBC News every day and also practice reading as many articles as possible around the topic of the IELTS essays that you get hold of. Remember, the knowledge that you would acquire by reading BBC News will be better than only going through IELTS Writing Band 9 Essays available online. It opens your mind and if you are a critical thinker, you may be able to extract Grammatical Structures and increase your own range.
I have added a few methods which you can also apply if you are struggling to think of ideas. The video below has a bit of Hindi content in it, but you will be able to interpret easily.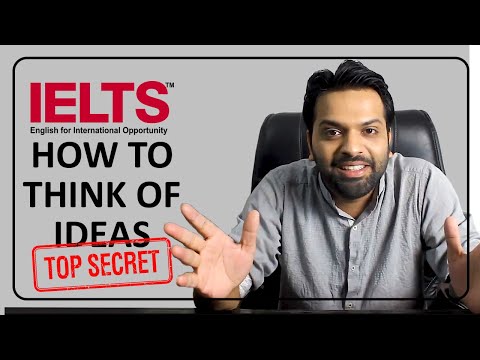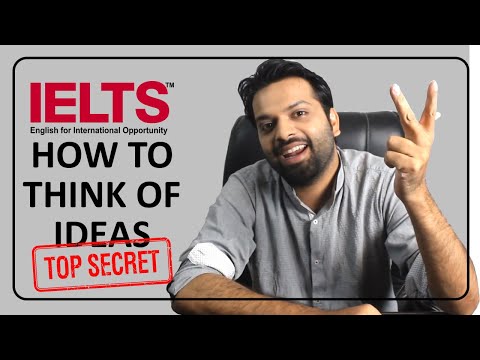 Be a reasoned philosopher –
IELTS doesn't want you to do story-telling. So please refrain from sharing personal or non-academic stories in your IELTS Writing paragraphs. In other words, ensure that your examples are generic and related to what the majority of the population might be aware of or can relate to. This will help you to score better in your Task Achievement.
Speak with an expert –
Yes. If you can catch hold of an expert – either online or offline, you should approach him/her and have your essays corrected before your final exam. I have seen many test-takers who trust their instinct but IELTS, at the end of the day, does test your intelligence in communication. So, experts advise will always help you to refine your thoughts and the way you present your task to the examiner.
I hope this will help you.